Coffee Bean Co2 Extract
If you are a lover of coffee than this Coffee Bean Co2 Extract will delight your senses with a robust, delicious aroma. This will take your imagination outdoors sitting by your gently flowing pond surrounded by beautiful flowers .. a bit much, perhaps? It is truly divine and true to its character in every sense of the word.
Properties stimulating, healing, energizing, revitalizing
Botanical Name: Coffea Arabica Co2
Origin: India
Extraction Method: Super Critical Co2 Extraction
Derived From: Coffee Bean
These are concentrated extracts. They have been created by extracting the oil via Supercritical Co2 extraction. This process creates a much stronger oil that is richer and very useful in skin care.

Solubility: Oils or Creams (in a smaller percentage can be added to serums)
Suggested Usage Rate: .1% up to 5%

Keep in mind this is a thick ingredient. You must be willing and able to work with this ingredient as it is challenging to work with!
Please reach out with any questions! Call or email us and we will get back to you as soon as possible.

928-776-8578
Mon - Fri: 10:00-3:00 MST
About Us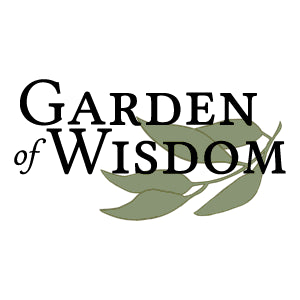 Copyright © 2023, Garden of Wisdom. All Rights Reserved.