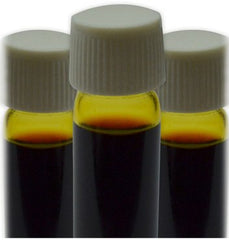 These are concentrated extracts. They have been created by extracting the oil via Supercritical Co2 extraction. This process creates a much stronger oil that is richer and very useful in skin care.

Extraction Method: Super Critical Co2 Extraction
Production: by supercritical fluid extraction with natural carbon dioxide, no solvent residues, no inorganic salts, no heavy metals, no reproducible microorganisms
Color: each extract will be different and will be listed on each individual page
Solubility: oils or creams (in a smaller percentage can be added to serums)
Suggested Usage Rate: .1% up to 5%
Suggested Uses: Can be used in Creams, Oil Blends, and Moisturizers. They can also be diffused.