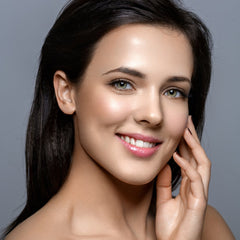 Garden of Wisdom's Skin Care Kits are such a great value! By offering sample sizes of our ever-popular products with detailed instructions, so the application of our products is laid out efficiently. 
Each kit is filled with so many healing and soothing ingredients. Including wild cherry bark hydrosol, soapnuts, turmeric, niacinamide, yucca root, healing top-quality oils, Greek yogurt, tetrahydrocurcuminoids, thyme leaf, neem leaf .. the list is too long to mention all the beautiful ingredients to encourage a healthy microbiome!
You won't regret giving us a try.