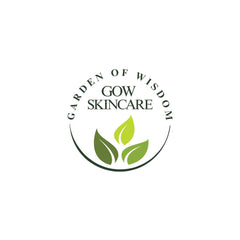 Naturally Soft, Smooth, Hydrated Lips

Pamper and prevent dry, chapped lips with our ultra-hydrating lip care collection. 

At Garden of Wisdom, we've crafted our natural lip balms, plumpers, and hydrators to soak into thirsty lips so that they can heal. Formulated using only natural actives, no chemicals, every product is not only safe for the delicate skin of your lips but supremely effective.

With Garden of Wisdom, you can say goodbye to dry, cracked lips and hello to a smooth, hydrated, kissably soft pout.
Garden of Wisdom's Healing and Soothing Lip Balm formula is a winner! This balm keeps your lips hydrated for hours...
Our Lip Plumper & Hydrator consistently receive excellent feedback from our customers. This is offered with a choice...