Garden of Wisdom Order Rush Processing Fee
Garden of Wisdom Order Rush Processing Fee
Time Converter
Do you want your order Rushed?
Shipping Fee is
separate
and will be added on checkout. 
Orders must be placed before 1 pm on the day you want it shipped out.
(MST Arizona Time)
Please email us to let us know you did a Rush!
Please do NOT use a coupon code if adding a Rush. Contact us separately and we will send an invoice.
Mondays through Fridays ONLY. We are not open on the Weekends.
If you order on the weekend, and choose this your order will go out
the following Monday. Thank you for your understanding. :)
We will send our shipping department instructions to send your order to the front of the line. This can be done for a fee of $5.00.
If we are not able to process and ship your package the same day
the fee will be refunded to you and you will be contacted.
Please reach out with any questions! Call or email us and we will get back to you as soon as possible.

928-776-8578
Mon - Fri: 10:00-3:00 MST
About Us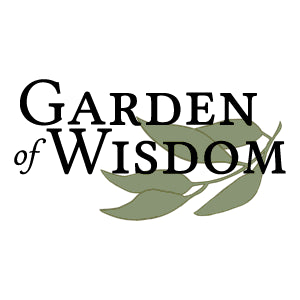 Copyright © 2023, Garden of Wisdom. All Rights Reserved.