Rockin Moroccan Goddess Hair Oil
Moroccan (Organic) Argan Oil is the star of this delicious, hair oil blend. With the addition of many rich and protective oils we have created one of the best hair oils on the market.
Method of Application
Apply several drops to the ends of your hair.  Once applied run your fingers through the rest of your hair from the scalp downward. This is 'our' version of a nice, natural hair oil.
List of Ingredients
Argan Oil (Moroccan)
Camellia Oleifera Oil
Broccoli Seed Oil
Watermelon Seed Oil
Macadamia Nut Oil
Brazil Nut Oil
Amla Oil Infusion
Dimethicone
Buriti Oil
Cyclomethicone
Natural Essence
In comparison to the current, popular Moroccan Oil on the market. Below we will list their ingredients and what they are. Keep in mind the ingredients are listed in order by strength. Compare to our version above.
Moroccan Oil Treatment / 3.4 ounce $41.00
Their list of Ingredients

Cyclopentasiloxane, Dimethicone, Cyclomethicone, Butylphenyl Methyl Propional, Argania Spinoza Kernel Oil (Argan Oil), Linseed (Linum Usitatissimum) Extract, Fragrance Supplement, D&C Yellow-11, D&C Red-17, Coumarin, Benzyl Benzoate, Alpha-Isomethyl Ionone.
Please reach out with any questions! Call or email us and we will get back to you as soon as possible.

928-776-8578
Mon - Fri: 10:00-3:00 MST
About Us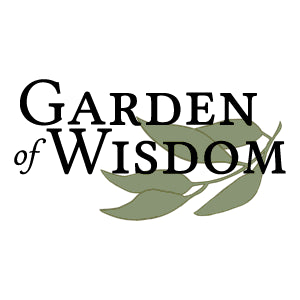 Copyright © 2023, Garden of Wisdom. All Rights Reserved.