Colloidal Silver Liquid
Garden of Wisdom's Colloidal Silver Liquid is tested at independent labs to show this silver to be 96% bio-available, compared to an average of 15% for other colloidal silvers and it is 0.9999 pure silver, sub-nanometer sized particles suspended in pure deionized water. This combination is called colloidal silver.

Antimicrobial properties
Healing for skin wounds
Can be used to fight acne/blemishes
Silver particles are non-toxic to humans
Smallest particle size .65 nm
Can be used up to 100% strength
Colloidal silver has anti-fungal, antibacterial, and anti-inflammatory properties," Dr. Sadick says. Its anti-inflammatory quality makes it a skincare heavy-hitter, as nearly all skin issues including redness, acne, and chronic conditions like dermatitis and rosacea stem from inflammation. This colloidal silver is an all-natural mineral supplement in the form of nanoparticle colloidal silver.
INCI: Colloidal Silver
Purity: 0.999%
Physical Form: Dark Grey/Blue Liquid
Applications: Topical
Usage Rate: Up to Discretion of the Formulator
Solubility: Water
Please reach out with any questions! Call or email us and we will get back to you as soon as possible.

928-776-8578
Mon - Fri: 10:00-3:00 MST
About Us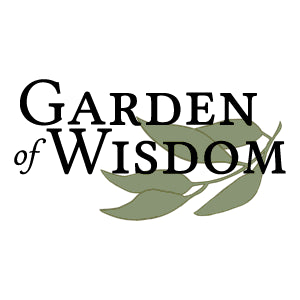 Copyright © 2023, Garden of Wisdom. All Rights Reserved.