Lemon Fruit Powder Organic
Lemon Fruit Powder Organic is rich in vitamins and minerals, especially Vitamin C, which helps support heart health and immune function. Additionally, lemon powder is loaded with antioxidants that help fight inflammation.

Fun Facts about Lemons  Lemons are a cross between a citron and a sour orange. They are classified as hesperidia, which are technically a type of berry. A single lemon tree produces an average of 600 pounds of fruit per year. The average lemon contains eight seeds and three tablespoons of juice. The lifespan of a lemon tree is approximately 50 years, but they can live to be 100 with proper care. 

Properties lemon juice is naturally antibacterial. In addition to copious amounts of Vitamin C, lemons also contain potassium, magnesium, and calcium. And they're higher in potassium than apples or grapes.

INCI: Citrus limon
Purity: 99%
Physical Form: Light Yellow Powder
Cultivated: India
Applications: Topical
Usage Rate: Up to 100%
Solubility: Water Dispersible
Origin: USA
Part Used: The Fruit
Flowing Agent: Maltodextrin

Please reach out with any questions! Call or email us and we will get back to you as soon as possible.

928-776-8578
Mon - Fri: 10:00-3:00 MST
About Us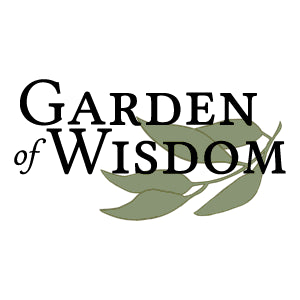 Copyright © 2023, Garden of Wisdom. All Rights Reserved.