Mango Fruit Powder
Mango Fruit is hydrating for the skin. One cup of fresh mango contains 67% of your daily Vitamin C requirements. Therefore, it makes sense to add mango to your skin's diet as well. Aside from the fruit, mango also comes as a butter and an oil which are rich in beneficial properties for your skin.

Fun Facts About Mangoes
Mangos are the most popular fruit in the world! The pattern of paisley was created in India based on the shape of a mango. A mango tree can reach heights of 100 feet! In some cultures, mangos are associated with myths and legends. For example, in Southeast Asia, there's a belief that the mango tree can grant wishes.
Properties antioxidant, moisturizing enzymes of mango help to loosen dead skin cells, They are high in Vitamins A, C, and E and naturally high in the polyphenol mangiferin

INCI: Mangifera indica
Purity: 99%
Physical Form: Light Yellow Powder
Applications: Topical
Usage Rate: Up to 100% 
Solubility: Water Dispersible
Origin: USA
Part Used: The Fruit
Flowing Agent: Maltodextrin

Please reach out with any questions! Call or email us and we will get back to you as soon as possible.

928-776-8578
Mon - Fri: 10:00-3:00 MST
About Us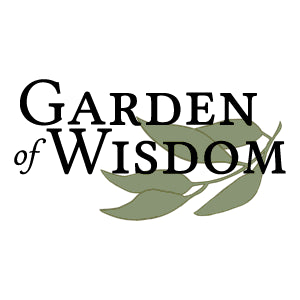 Copyright © 2023, Garden of Wisdom. All Rights Reserved.