Jojoba Butter Organic
Jojoba Butter contains protein, minerals, natural tocopherol, high content of eicosenoic acid, and long chain monounsaturated fatty acids, as well as a waxy substance similar to collagen. Hypo-allergenic and pure, Jojoba Butter is accommodating for any skin type.

Traditionally used by the Southwest Indigenous tribes to treat almost every ailment or condition that arises.
Properties conditioning, dissolves sebum (which is beneficial for limiting oil production), sinks in easily, emollient, protective, nourishing
Botanical Name: Simmondsia Chinensis, Organic Sustainable NON-GMO Palm Fruit Tree (Elaeis Guineensis)
*Fair Trade Certified by Fair Trade USA
*Rainforest Alliance Certified
Derived From: the jojoba bean
Origin: USA  
Texture: Very soft and melts upon the touch of warm skin
Color: Mild Yellow  
Solubility: Soluble in Oil  
Storage: Keeping cool will extend the life of any butter  
Suggested Usage Rate: Up to 100%  
NO Colorants Added  
Contains: Protein, minerals and a waxy substance that mimics collagen

Please reach out with any questions! Call or email us and we will get back to you as soon as possible.

928-776-8578
Mon - Fri: 10:00-3:00 MST
About Us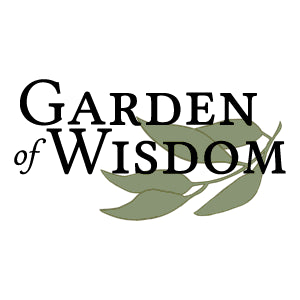 Copyright © 2023, Garden of Wisdom. All Rights Reserved.