Amla Berry Extract
are a prevalent Ayurvedic herb. Even the world's dermatologists share their excitement regarding the natural properties of Amla Berries. When correctly formulated, this beautiful herb becomes a powerful antioxidant, hydrating, and can be used daily.
Do not mix with alpha-hydroxy acids, Retinols, or Vitamin C.
All of our extracts do contain grain alcohol unless otherwise noted. When using more than one alcohol extract, you
will want to keep your total of extracts to 15% or less. The standard strength of herb, flower, or fruit is 20-25%
(4:1 or 5:1 ratio of alcohol to herb) in our solutions.
NOTE

Topical use ONLY - not for internal use.

Do NOT just apply this extract to the skin as it contains grain alcohol which can being drying over time.


We do not suggest any of our ingredients be used internally.
Properties fights pigmentation, antiaging, a gentle exfoliator to remove dead skin cells, tones and tightens skin while also fighting free radicals like smoke, pollution, and UV rays
INCI: Emblica officianalis and/or Phyllanthus emblica
Usage Rate: Up to 15%
Please reach out with any questions! Call or email us and we will get back to you as soon as possible.

928-776-8578
Mon - Fri: 10:00-3:00 MST
About Us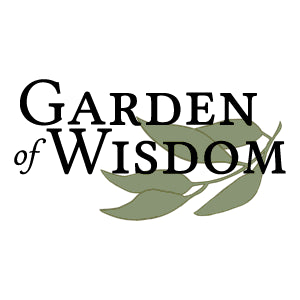 Copyright © 2023, Garden of Wisdom. All Rights Reserved.