Apricot Butter
Apricot Butter is easily spreadable and as with most butters it is used to condition the skin and to hold moisture to the skin.  
Properties conditioning, light weight, easily absorbed, soothing, emollient, protective, nourishing
Botanical Name: Prunus Armeniaca, Organic Sustainable NON-GMO Palm Fruit Tree (Elaeis Guineensis)
*Fair Trade Certified by Fair Trade USA
*Rainforest Alliance Certified
Origin: USA  
Texture: Semi-solid if kept cold and semi-soft at 75 degrees or warmer  
Color: Mild Yellow  
Solubility: Soluble in Oil  
Storage: Keeping cool will extend the life of any butter  
Suggested Usage Rate: Up to 100%  
NO Colorants Added  
Contains: Rich in essential fatty acids, oleic and linoleic acids

Please reach out with any questions! Call or email us and we will get back to you as soon as possible.

928-776-8578
Mon - Fri: 10:00-3:00 MST
About Us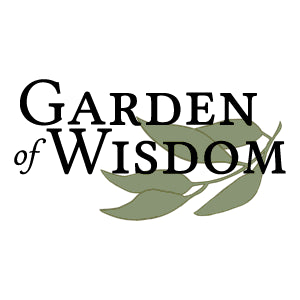 Copyright © 2023, Garden of Wisdom. All Rights Reserved.