Buriti Pulp Oil
Garden of Wisdom's Buriti Pulp Oil has become a very popular oil for its beneficial properties such as being high in beta-carotene, essential fatty acids, Vitamin D and Vitamin E. In fact Buriti Nut Oil is 3 times stronger than carrots! That is pretty amazing.
Botanical Name: Mauritia flexuosa fruit
Origin: Brazil
Extraction Method: Cold Pressed / Wild Harvested
Color: Translucent Orange to Red
Derived From: The Pulp
Contains: High Levels of Beta Carotene
Base Oil: Can be used up to 100% strength
Shelf Life: 1 year plus (if kept refrigerated)
Application: All skins, especially prematurely aged, sensitive, inflamed and dry, easily absorbed, antioxidant, emollient, helps with sunburns, and elasticity
Please reach out with any questions! Call or email us and we will get back to you as soon as possible.

928-776-8578
Mon - Fri: 10:00-3:00 MST
About Us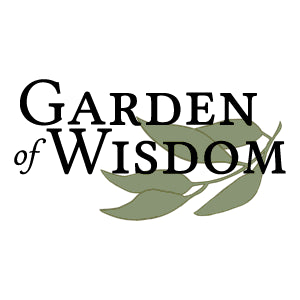 Copyright © 2023, Garden of Wisdom. All Rights Reserved.