Carrot Seed Co2 Extract
Carrot Seed Co2 Extract contains mainly volatile components. Carrot Seed is known for its anti-aging, healing, antiseptic, antioxidant (packed with beta-carotene), disinfectant, nourishing, natural tightening of skin, excellent for eczema, psoriasis, antiseptic.
This is a Select co2.

These are concentrated extracts. They have been created by extracting the oil via Supercritical Co2 extraction. This process creates a much stronger oil that is richer and very useful in skin care.

Solubility - Oils or Creams

Suggested Usage Rate 0.1% up to 5%

Raw material: Daucus carota - Seeds  
Production: By supercritical fluid extraction with natural carbon dioxide, no solvent residues, no inorganic salts, no heavy metals, no reproducible microorganisms [1]. 
 
Light yellow to light orange liquid oil with characteristic carrot smell.  
INCI-Name: Daucus Carota Sativa Seed Extract Co2 [Select]
CAS-No. 84929-61-3, EINECS-No. 284-545-1 
Ingredients: 60 - 80 % essential oil with 45 - 70 % carotol, caryophyllene, bisabolene, further sesquiphellandrene, pinene, farnesene.  
Application: In cosmetics andnskin care, helpful for inflammation, for wound healing and increasing regeneration, for dry sensitive skin, in face creams, sun lotions, lipsticks, hair shampoos, bath additives.  
Shelf Life: Unopened container under cool and dry storage conditions and exclusion of light at least 5 years
This product is 100% natural and contains no additives. It is not blended, diluted or formulated. It is a pure and natural Co2 extract.

Please reach out with any questions! Call or email us and we will get back to you as soon as possible.

928-776-8578
Mon - Fri: 10:00-3:00 MST
About Us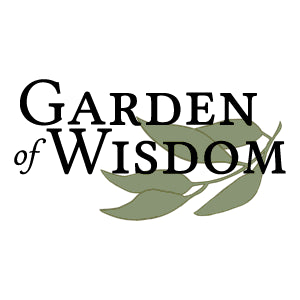 Copyright © 2023, Garden of Wisdom. All Rights Reserved.