Cinnamon Bark 65% (Ceylon) Pure Essential Oil
Cinnamon Bark 65% (Ceylon) Pure Essential Oil
Properties strong antibacterial and antifungal, stimulating and refreshing, gently calms the nerves

Botanical Name: Cinnamomum zeylanicum
Origin: Sri Lanka
Extraction Method: Steam Distillation
Derived From: The Bark

This oil is only meant to be used in a diffuser for aromatherapy only.

Cinnamon Bark Essential Oil contains about 65 to 75 percent cinnamon aldehyde and 4 to 10 percent eugenol compared to cinnamon leaf oil, which contains 70 to 75 percent eugenol and only three percent cinnamon aldehyde.

Please reach out with any questions! Call or email us and we will get back to you as soon as possible.

928-776-8578
Mon - Fri: 10:00-3:00 MST
About Us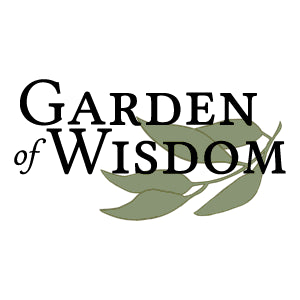 Copyright © 2023, Garden of Wisdom. All Rights Reserved.