Cinnamon Leaf Pure Essential Oil
Properties astringent, great for oily prone skin, stimulating, calming, refreshing
Botanical Name: Cinnamomum zeylanicum
Origin: Sri Lanka
Extraction Method: Steam Distillation
Derived From: The Leaf
Base Oil: To be used by a trained Aromatherapist
Warning: Do not use in pregnancy or on children.
Please reach out with any questions! Call or email us and we will get back to you as soon as possible.

928-776-8578
Mon - Fri: 10:00-3:00 MST
About Us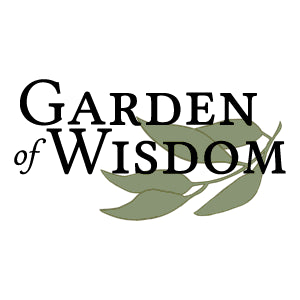 Copyright © 2023, Garden of Wisdom. All Rights Reserved.