Coconut Cream Organic Virgin
Garden of Wisdom's Organic Coconut Cream contains high amounts of lauric acid, making it an amazing natural antibacterial, anti-fungal, and antiviral. As such, Coconut Cream is perfect for treating acne and is an excellent spot treatment for blemishes. This cream is rich with a divine aroma and helps smooth rough skin while reducing redness and flaking. Coconut Cream can also be used on hair to help improve the health of the scalp, while also strengthening and adding gloss to hair.

Coconut Cream, aka Virgin Coconut Oil
Properties aromatic, fights acne, antibacterial, anti-fungal, antiviral, great as an overnight spot treatment when combined with other oils - it helps them not to go rancid
Botanical Name: Cocos nucifera
Origin: USA / Certified Organic
Extraction Method: Cold Pressed / Virgin
Color: Thick white, not oil consistency, but creamy - except in warm weather it will go completely clear.
Derived From: Fresh Coconut Flesh
Contains: High amounts of Lauric Acid (45-53%)
Base Oil: Can be used up to 100% strength
Shelf Life: 2 - 4 years (if refrigerated)

Please reach out with any questions! Call or email us and we will get back to you as soon as possible.

928-776-8578
Mon - Fri: 10:00-3:00 MST
About Us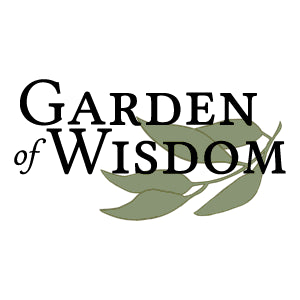 Copyright © 2023, Garden of Wisdom. All Rights Reserved.