Hydrolyzed Silk Powder
Hydrolyzed Silk is used in products where you wish to dissolve the silk into the water phase. This Hydrolyzed Silk Powder is pure silk designed to be water-soluble. This makes it an excellent additive to lotions, creams, shampoos, bubble baths, salts, and soaps. In short, any product which has a "water phase"

NOTE
This ingredient is not vegan
INCI: Hydrolyzed Silk
Purity: 100%
Physical Form: White Powder
Melting Point: N/A
Applications: Topical
Usage Rate: Up to .2% (start at a .05% or lower)
Solubility: Water Dispersible

Please reach out with any questions! Call or email us and we will get back to you as soon as possible.

928-776-8578
Mon - Fri: 10:00-3:00 MST
About Us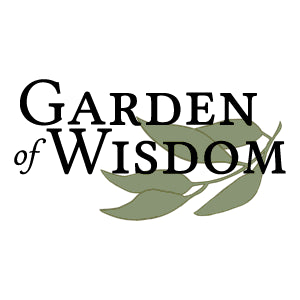 Copyright © 2023, Garden of Wisdom. All Rights Reserved.