Cornstarch Powder
Flour is typically made from wheat. Cornstarch is made from corn endosperm and only contains carbohydrates (no protein), so it is a gluten-free product. Cornstarch is an excellent gluten-free alternative to flour thickeners in gravy and sauce recipes. It's often preferred over flour as a thickener because the resulting gel is transparent, rather than opaque. It is also relatively flavorless in comparison and provides roughly two times the thickening power.

NOTE
When my kids were young, we used to pour cornstarch into a kiddie pool and add a few drops of food color and warm water, just enough to be runny but not as thin as water. Kids love the texture and get so excited when they play and it turns back into a powder. Just vacuum it up! Super fun for the kiddos!
INCI: Zea mays
Purity: 100%
Physical Form: White Powder
Melting Point: N/A
Applications: Topical
Usage Rate: Up to 100% (start at a .5% or lower)
Solubility: Water

Please reach out with any questions! Call or email us and we will get back to you as soon as possible.

928-776-8578
Mon - Fri: 10:00-3:00 MST
About Us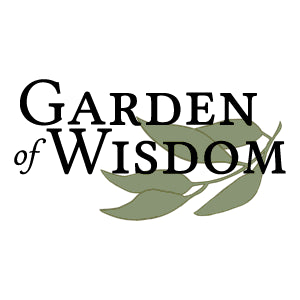 Copyright © 2023, Garden of Wisdom. All Rights Reserved.