Cyclomethicone Liquid
Cyclomethicone works in a variety of ways. Used for its ability as a conditioning agent, solvent, humectant, carrying agent and viscosity controlling agent. Cyclomethicone has a unique fluidity that makes it easily spreadable. Because its molecules are too big to physically penetrate the skin, it does not have any true moisturizing properties, but rather mostly functions as a carrying agent for other ingredients contained in a product. It's particularly useful at quickly delivering nutrients to the skin & hair and evaporating into the air.

NOTE 

This product CANNOT be shipped overseas. Please do not add to international orders.
When added to creams, lotions and hair products this will help detangle, condition and create a smooth and yet velvety feel! Many people call this a "dry spray" and use it successfully in their linens and body sprays! When used in salt/sugar scrubs it helps to eliminate the oily feel.

INCI: Clyclopentasiloxane or Cyclomethicone NF
Purity: 99% Decamethylclyotetrasiloxane - 1% Octamethylcyloetrasiloxane
Physical Form: Clear Liquid
Melting Point: N/A
Applications: Topical
Usage Rate: Up to 95% (start at a .5% or lower)
Solubility: Oil
Shelf Life: 5 years
Please reach out with any questions! Call or email us and we will get back to you as soon as possible.

928-776-8578
Mon - Fri: 10:00-3:00 MST
About Us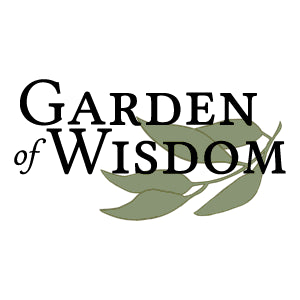 Copyright © 2023, Garden of Wisdom. All Rights Reserved.