DL-Panthenol B-5 Powder
Panthenol penetrates the hair shaft while a thin elastic film is left on the inside and outside of the shaft. This imparts flexibility and elasticity from the inside and luster from the outside. Panthenol can thicken hair by up to 10%. Panthenol is reported to be able to repair damaged hair.
Applications
DL-Panthenol can be used in hair-care products and in topical cosmetic preparations
Binds moisture to the skin helping to maintain skin softness and elasticity
Panthenol B-5 acts as an emollient and humectant
Moisturizing while offering a light film to help protect the skin barrier
Recommended Addition Levels
Skin Care: Up to 3%
Shampoo: 1-5%
Conditioner: 1-5%
INCI: Panthenol
Purity: 99%
Physical Form: White Powder
Melting Point: 64.5-68.05°C
Applications: Topical
Solubility: Water soluble up to 3%
Usage Rate: Up to 3% (start at a .5% or lower)
Shelf Life: Up to 2 Years when Stored Properly
Please reach out with any questions! Call or email us and we will get back to you as soon as possible.

928-776-8578
Mon - Fri: 10:00-3:00 MST
About Us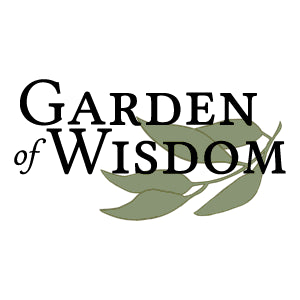 Copyright © 2023, Garden of Wisdom. All Rights Reserved.