Fennel Seed Pure Essential Oil
Properties healing, soothing, repairing

Botanical Name: Foeniculum vulgare
Origin: Italy
Extraction Method: Steam Distillation
Derived From: The Seed
Facial Use: Up to 1%, Starting at .25%
Body Use: Up to 2% Strength

Precaution: should be avoided altogether in pregnancy and cases of epilepsy. It contains high amounts of transanethole and for that reason, people with estrogen-linked cancers, as well as breastfeeding mothers, pregnant women, and women suffering from endometriosis should rather avoid it.


Please reach out with any questions! Call or email us and we will get back to you as soon as possible.

928-776-8578
Mon - Fri: 10:00-3:00 MST
About Us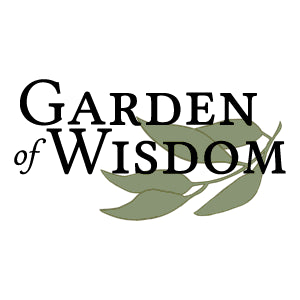 Copyright © 2023, Garden of Wisdom. All Rights Reserved.