Goji Berry Oil
Properties 
abundant in Vitamin E which helps protect cell membranes, excellent, for maintaining skin elasticity, moisturizing and smoothing, affectionately known as
red diamonds
in Asia
Botanical Name:
Lycium barbarum
Origin:
USA
Extraction Method:
Cold Pressed/Gently Refined
Color:
Light Orange
Derived From:
 The Seed
Contains:
 Vitamins B1, B2, B6 and Vitamins E. Goji berries are filled with trace minerals such as selenium, phosphorus, calcium, zinc, iron and copper. Since Goji Berry Oil contains powerful antioxidants, it helps guard the skin from free radical damage and resist signs of aging.
Base Oil:
 Can be used up to 100% strength
Shelf Life:
1 year plus
(if kept refrigerated)
Application:
 All skin profiles
Please reach out with any questions! Call or email us and we will get back to you as soon as possible.

928-776-8578
Mon - Fri: 10:00-3:00 MST
About Us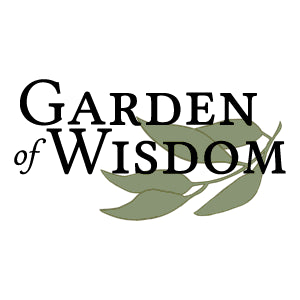 Copyright © 2023, Garden of Wisdom. All Rights Reserved.