Grapefruit Pure Essential Oil
Garden of Wisdom's Grapefruit Pure Essential Oil contains phytochemicals like beta-carotene and lycopene. Grapefruit has been researched and given the green light as a food that fights Cancer!  Don't confuse this with Grapefruit Seed Extract as this is created by blending grapefruit seeds and grapefruit pulp into a liquid, which has added glycerin so it is palatable.

Grapefruit is a nutrient dense super food. Since grapefruit contains skin cleansing and anti-inflammatory properties which combined with it's natural bromelain (enzyme), it is often used in skin care products.
Properties antiseptic, diuretic, disinfectant, tonic, anti-infectious, toning
Botanical Name: Citrus paradisi
Origin: USA
Extraction Method: Steam Distillation
Derived From: The Rind
Facial Use:  Up to 1%, Starting at .25%
Body Use: Up to 2% Strength

Please reach out with any questions! Call or email us and we will get back to you as soon as possible.

928-776-8578
Mon - Fri: 10:00-3:00 MST
About Us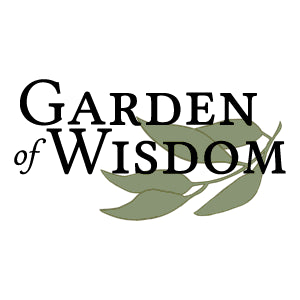 Copyright © 2023, Garden of Wisdom. All Rights Reserved.