Green Tea Powder 50% EGCG
Green Tea Powder with 50% EGCG is a concentrated form of green tea high in epigallocatechin gallate (EGCG), a potent antioxidant and one of green tea's most active and beneficial components. Some customers also use green tea powder with 50% EGCG in their skincare routines, as it has been shown to have anti-aging and skin-soothing properties.
NCI: Folium camelliae
Purity: 98% min polyphenols, 75% min catechins, 45% min EGCG
Physical Form: Amber (Brownish Orange Powder)
Applications: Topical
Usage Rate: Up to 15% (start at .5% or lower)
Solubility: Add water or alcohol to make an extract or infusion

Please reach out with any questions! Call or email us and we will get back to you as soon as possible.

928-776-8578
Mon - Fri: 10:00-3:00 MST
About Us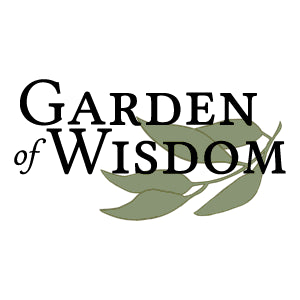 Copyright © 2023, Garden of Wisdom. All Rights Reserved.