Helichrysum (Corsica) Pure Essential Oil
Helichrysum (Corsica) Pure Essential Oil
Garden of Wisdom's Helichrysum (Corsica) Pure Essential Oil is considered a potent healer, anti-inflammatory, and tissue repair stimulant. It is rapidly becoming a favorite as a cell regenerator and has been proven to reduce the formation of scar tissue! It is best known for its effect on bruises, wounds and other injuries, as well as for reducing pain. It's no wonder it is also known as Immortelle and Everlasting.
Properties analgesic, anti-microbial, anti-inflammatory, relaxing, mood stimulant, detoxifies, uplifting
Botanical Name: Helichrysum italicum (Corsica)
Origin: USA
Extraction Method: Steam Distillation
Derived From: Flower Tops
Facial Use:  Up to 1%, Starting at .25%
Body Use:  Up to 2% Strength

Please reach out with any questions! Call or email us and we will get back to you as soon as possible.

928-776-8578
Mon - Fri: 10:00-3:00 MST
About Us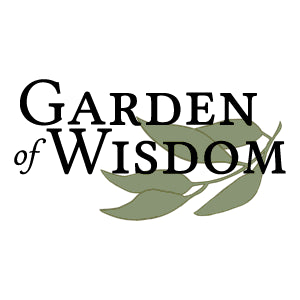 Copyright © 2023, Garden of Wisdom. All Rights Reserved.