Hibiscus Flower Extract
All of our extracts do contain grain alcohol, unless otherwise noted. When using more than one alcohol extract you want to keep your total of extracts to 15% or less.

The standard strength of herb, flower or fruit is 20-25% (4:1 or 5:1 ratio of alcohol to herb)
NOTE

Topical use ONLY - not for internal use.

We do not suggest any of our ingredients be used internally. 
Properties cleansing, soothing, moisturizing
INCI: Hibiscus sabdariffa
Usage Rate: Up to 15%
20% Extracted in Grain Alcohol

Please reach out with any questions! Call or email us and we will get back to you as soon as possible.

928-776-8578
Mon - Fri: 10:00-3:00 MST
About Us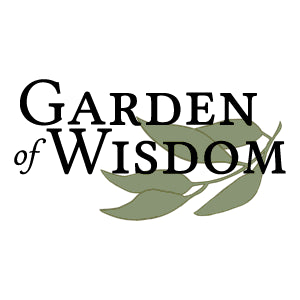 Copyright © 2023, Garden of Wisdom. All Rights Reserved.