Ho Wood Pure Essential Oil
Garden of Wisdom's Ho Wood Pure Essential Oil smells so much like Rosewood, and it is an excellent substitute :) To us, it smells of citrus, floral and woodsy notes. The hon-sho tree has been treasured for its beautiful-grained wood. It is often used for a massage, bath, shower, and inhalation due to its soft scent.
DO NOT use during pregnancy
Properties (not suggested for sensitive skin), antibacterial, antispasmodic, analgesic, anti-inflammatory
Botanical Name: Cinnamomum camphora
Origin:  Taiwan
Aroma:  Floral and Woodsy
Extraction Method: Steam distillation
Derived From:  The Twigs and Bark of the Tree
Facial Use: Up to 1%, Starting at .25%
Body Use: Up to 2% Strength
Please reach out with any questions! Call or email us and we will get back to you as soon as possible.

928-776-8578
Mon - Fri: 10:00-3:00 MST
About Us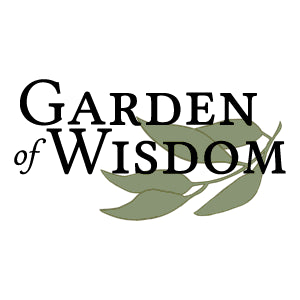 Copyright © 2023, Garden of Wisdom. All Rights Reserved.