Hyaluronic Acid Powder
Hyaluronic Acid is a polysaccharide that helps to hydrate skin and hold hydration to the skin. When fully combined with water, hyaluronic acid promotes hydration, nutrient absorption and blood circulation! Can be used in creams, shampoos, lotions, etc. Superb, naturally occurring humectant polymer with excellent slip and skin feel.
DO NOT refrigerate or freeze powder

INCI: Sodium Hyaluronate
Usage Rate: 0.1-1%
Appearance: White powder
Source: Biotechnology (bacterial fermentation)
Country of Origin: USA
Molecular (high) Weight: 1.5 - 2 Million Daltons
Solubility: Soluble in water
Storage: Store in cool, dry place in the original container away from light and moisture
Shelf life: Two years, if properly stored.
Please reach out with any questions! Call or email us and we will get back to you as soon as possible.

928-776-8578
Mon - Fri: 10:00-3:00 MST
About Us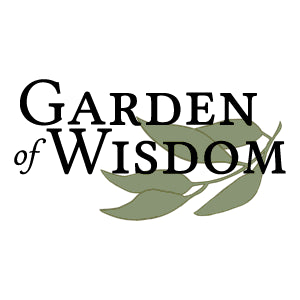 Copyright © 2023, Garden of Wisdom. All Rights Reserved.