Jasmine Grandiflorum Absolute
Garden of Wisdom's Jasmine Grandiflorum Absolute is a sensual, calming and soothing oil. Many aromatherapists offer this oil for it ability to naturally promote peace and love. Jasmine is an intensely sweet floral scent. Although beautiful, many ask why the cost of Jasmine absolute is so high. It takes 7.5 million, yes million flowers to produce one kilogram of this oil! It also takes miniscule amounts of this precious oil to work its magic.
Properties antidepressant, antiseptic, strengthening, repairing, stimulating
Botanical Name: Jasminum grandiflorum absolute
Origin: India
Extraction Method: Solvent Extracted
Derived From: The Flower
Facial Use:  Up to 1%, Starting at .25%
Body Use: Up to 2% Strength

Please reach out with any questions! Call or email us and we will get back to you as soon as possible.

928-776-8578
Mon - Fri: 10:00-3:00 MST
About Us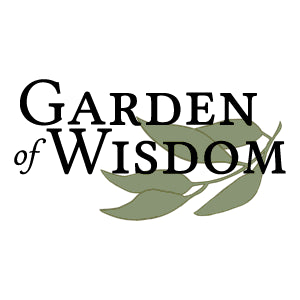 Copyright © 2023, Garden of Wisdom. All Rights Reserved.