Hydrolyzed Keratin
Hydrolyzed Keratin is put through a hydrolysate process which makes the keratin stronger. Hydrolyzed Keratin also does not penetrate the hair shaft. It acts as a film-forming ingredient, creating a protective coating on the hair. This also helps to increase the shininess of the hair.

Sheep-wool-derived, hydrolyzed keratin protein is carefully monitored during its manufacture to ensure the lowest possible odor and low ash. Keratin is a highly specialized fibrous protein found in hair, feathers, wool, and nails. Keratin is distinct from other proteins in that it is rich in cysteine (a sulfur-containing amino acid) giving keratin a unique strength and protective quality. 
pH value: 5.0-5.8.
Contains: 20-23% of protein
Molecular weight: 1,100-3,300 Dal
Derived: From Sheep's Wool

It is preserved with butylene glycol, phenoxyethanol, and ethylhexlglycerin.

Hydrolyzed Keratin provides moisturizing benefits for both hair and skin.

It is used in shampoo, conditioner, treatment (hair), leave-in, styling, body wash, body lotion, treatment (body), cleanser, toner, facial moisturizer, treatment (face), makeup foundation, mascara, lipstick, color cosmetics.

INCI: Hydrolyzed Keratin
Usage Rate: 0.2% up to 10%
Physical Form: Amber Liquid (with a characteristic odor)
Solubility: Water
Please reach out with any questions! Call or email us and we will get back to you as soon as possible.

928-776-8578
Mon - Fri: 10:00-3:00 MST
About Us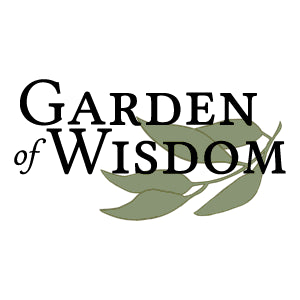 Copyright © 2023, Garden of Wisdom. All Rights Reserved.