Kokum Butter
Kokum Butter is obtained from the fruit kernel of Garcinia indica, which grows in the savanna areas in parts of the Indian subcontinent. It is the most stable and hardest exotic butter.The melting point is 38-40 C. Kokum butter has been used as an astringent, local application to ulceration and fissures of lips, hands, and soles. Kokum Butter is suitable for applications in skin and hair products.

Properties conditioning, emollient, protective, nourishing
INCI: Garcinia Indica
Origin: USA  
Texture: Solid
Extraction: Cold Pressed
Color: Opaque Beige
Solubility: Soluble in Oil  
Storage: Keeping cool will extend the life of and butter  
Suggested Usage Rate: Up to 100%  
NO Colorants Added 

Please reach out with any questions! Call or email us and we will get back to you as soon as possible.

928-776-8578
Mon - Fri: 10:00-3:00 MST
About Us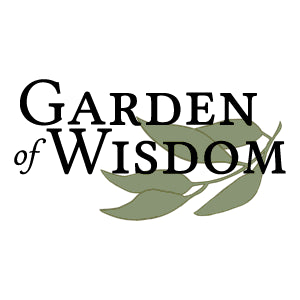 Copyright © 2023, Garden of Wisdom. All Rights Reserved.