Lactic Acid 88% Liquid
Lactic Acid 88% Liquid. CIR
(Cosmetic Ingredient Review)
review of Lactic Acid indicates it is approved for use at 10% or less, at a final formulation pH no less than 3.5, when formulated to avoid increasing sun sensitivity or when directions for use include the daily use of sun protection.   
Lactic Information Sheet
Attributes

Exfoliating (at the proper pH and %)

Moisturizing (at the proper pH and %)

Preservative

pH adjuster (to increase acidic level)




Warnings 

Pregnant, lactating or those with known medical conditions should consult with a physician prior to using any acid. NEVER put this product on your skin at full strength, it will burn! Dilute properly by following recipes well when using high level of lactic acids, wear gloves and use common sense.  
INCI: Lactic Acid 88%, Distilled Water 12%
Purity: Lactic Acid 88%, Distilled Water 12%
Physical Form: Clear to slightly Yellow Liquid
Melting Point: N/A
Applications: Topical
Usage Rate: Up to 30% (start at a .5% or lower)
Purity/Assay: 88%
Solubility: Water
Derived From: Fermented Corn (vegetarian based)
How to Store: In a Cool, Dry Place

Please reach out with any questions! Call or email us and we will get back to you as soon as possible.

928-776-8578
Mon - Fri: 10:00-3:00 MST
About Us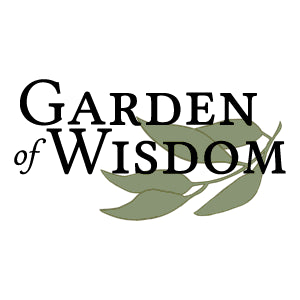 Copyright © 2023, Garden of Wisdom. All Rights Reserved.