Lavender French Pure Essential Oil
Lavender French Pure Essential Oil
Garden of Wisdom's Lavender French Pure Essential Oil is very similar to other lavender essential oils. The difference is that French Lavender typically has a high Linalyl acetate content but contains less Linalool. Because of this, French Lavender may be a better choice for treating bacteria, pain relief, treating inflammation where Bulgarian Lavender essential oil has the same properties just a bit less aggressive. French Lavender is grown between 1200 and 1700 meters above sea level on the sunny mountain slopes in de Haute Provence. The lavender from this French region is known for the calming effects of its rich floral lavender scent.
Properties antidepressant, antibacterial, helps to induce relaxation, antiseptic, wound healing
Botanical Name: Lavandula angustifolia
Origin: France
Extraction Method: Steam Distillation
Derived From: The Flower
Facial Use: Up to 1%, Starting at .25%
Body Use: Up to 2% Strength

Please reach out with any questions! Call or email us and we will get back to you as soon as possible.

928-776-8578
Mon - Fri: 10:00-3:00 MST
About Us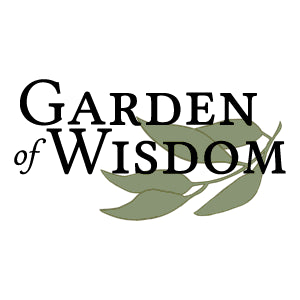 Copyright © 2023, Garden of Wisdom. All Rights Reserved.