Lavender Spike Pure Essential Oil
Garden of Wisdom's Lavender Spike Pure Essential Oil has a camphor-like smell. Not surprisingly, the camphor-like smell is a result of its high camphor content, which sets it apart from other lavender varieties. Lavender Spike Pure Essential Oil also contains a relatively high amount of 1,8-Cineole, a compound found in Eucalyptus Oil. These chemical characteristics make Lavender Spike an especially useful essential oil for respiratory support and pain relief.  
Properties supports circulation, anti-fungal, anti-bacterial, antiseptic, analgesic, antimicrobial, stimulates blood flow (both useful used in a diffuser for finding focus for studying, etc.)
Botanical Name: Lavandula latifolia
Origin: Spain
Extraction Method: Steam Distillation
Derived From: The Flowers
Facial Use: Up to 1%, Starting at .25%
Body Use: Up to 2% Strength

Please reach out with any questions! Call or email us and we will get back to you as soon as possible.

928-776-8578
Mon - Fri: 10:00-3:00 MST
About Us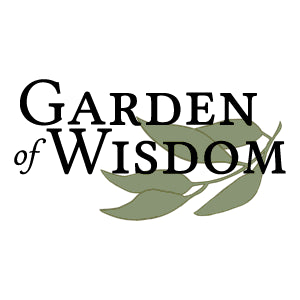 Copyright © 2023, Garden of Wisdom. All Rights Reserved.