Lavender Super Pure Essential Oil
Garden of Wisdom's Lavender Super Pure Essential Oil is a versatile oil. It is reported to have anti-inflammatory, anti-fungal, anti-depressant, antiseptic, antibacterial, the list goes on. . Researchers found that Lavender essential oil was lethal to a wide range of fungal strains that can cause disease in the skin. In this study, Lavandula species seemed to work by destroying the membranes of fungal cells.
As grand as lavender essential is, there is sufficient evidence the lavender essential oil is not effective for depression, nausea, vomiting, dementia, ear infection, the list goes on. I am not sure I believe this conclusion, but as always it is up to our customers to research and decide what does work for them.
Properties healing, antibacterial, calming, soothing, antiseptic
NOTE: The safety of taking lavender essential oil during pregnancy or while breast-feeding has not been confirmed. Lavender essential oil is thought to slow down the central nervous system, doctors advise patients to stop using lavender at least 2 weeks before surgery (New England Journal of Medicine).
Botanical Name: Lavandula angustifolia
Origin: Hungary
Extraction Method: Steam Distillation
Derived From: The Flower Buds
Facial Use: Up to 1%, Starting at .25%
Body Use: Up to 2% Strength

Please reach out with any questions! Call or email us and we will get back to you as soon as possible.

928-776-8578
Mon - Fri: 10:00-3:00 MST
About Us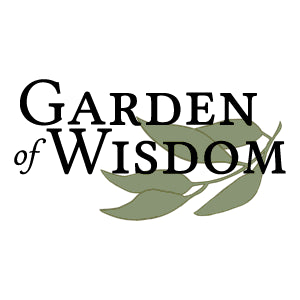 Copyright © 2023, Garden of Wisdom. All Rights Reserved.