Lemon Peel Pure Essential Oil
Garden of Wisdom's Lemon Peel Pure Essential Oil is well known, first, for it lovely, refreshing and energizing scent! With Lemon Essential Oil having a high vitamin content it is believed this oil can boost immunity by stimulating the body's ability to combat harmful bacteria. Definitely read about this oil as it is very interesting and there is too much information out there defining the properties, etc. to list here.
Properties healing, antibacterial, soothing, antiseptic, cleansing
Botanical Name: Citrus limonum
Origin: USA
Extraction Method: Cold Pressed
Derived From: The Rind
Facial Use: Up to 1%, Starting at .25%
Body Use: Up to 2% Strength

Please reach out with any questions! Call or email us and we will get back to you as soon as possible.

928-776-8578
Mon - Fri: 10:00-3:00 MST
About Us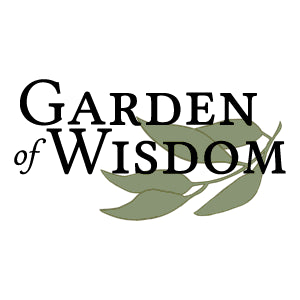 Copyright © 2023, Garden of Wisdom. All Rights Reserved.