Lemongrass Pure Essential Oil
Garden of Wisdom's Lemongrass Pure Essential Oil can be used when blending a formula to address sad or negative emotions and/or trouble keeping focused. It is a beautiful essential oil  with its lemony herbaceous scent - it can change an unhappy mood into an emotional boost.

Properties reviving, used as a natural insect repellent, detoxifying, antibacterial, energizing, antibacterial, cleansing, stimulates circulation

Botanical Name: Cymbopogon flexuosus
Origin: India
Extraction Method: Steam Distillation
Derived From: The Stems
Facial Use: Up to 1%, Starting at .25%
Body Use: Up to 2% Strength

NOTE: Lemongrass Pure Essential Oil must be used with caution during pregnancy and lactation.
Please reach out with any questions! Call or email us and we will get back to you as soon as possible.

928-776-8578
Mon - Fri: 10:00-3:00 MST
About Us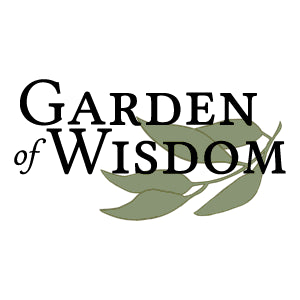 Copyright © 2023, Garden of Wisdom. All Rights Reserved.