Litsea Cubeba Pure Essential Oil
Garden of Wisdom's Litsea Cubeba Pure Essential Oil is similar to citrus and lemongrass, but it is actually a spice. Who knew? Litsea cubeba is used for its antimicrobial, anti-inflammatory, astringent and antiseptic properties. Interestingly, Litsea Cubeba Essential Oil is also known as Chinese Pepper and is native to Southern China. The essential oil is derived from small, pepper like fruits. Litsea cubeba has become quite popular used for its ability to alleviate anxiety and stress when used aromatically in a diffuser.
Properties stimulating, antispasmodic, powerful antiseptic & antimicrobial, balances skin, refreshes energy, similar to lemongrass
Botanical Name: Litsea Cubeba
Origin: China
Extraction Method: Steam distillation
Derived From: Fruit
Facial Use:  up to 1%, starting at .25%
Body Use:  up to 2% strength

Please reach out with any questions! Call or email us and we will get back to you as soon as possible.

928-776-8578
Mon - Fri: 10:00-3:00 MST
About Us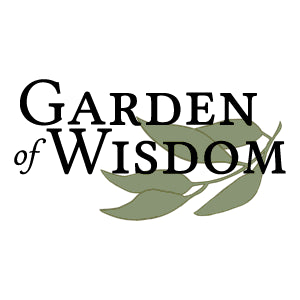 Copyright © 2023, Garden of Wisdom. All Rights Reserved.