Mandarin Red Pure Essential Oil
Garden of Wisdom's Mandarin Red Pure Essential Oil is used for its ability to support the respiratory and immune systems. It is known as the happy oil. It even sounds funny. Mandarin essential oil is used in a diffuser to help melt away grief and sadness during these rough emotional times. Red Mandarin essential oil has a lovely, sweet scent that is an amazing and uplifting a treat on the senses.
Properties fresh, rebalances, refines the texture of the skin, antiseptic, cell rejuvenator, antibacterial, anti-fungal, ability to block the intrusion of microbes
Botanical Name: Citrus deliciosa Tenore (C. reticulata)
Origin: Italy
Extraction Method: Cold pressed
Derived From: The Fruit
Facial Use: Up to 1%, Starting at .25%
Body Use: Up to 2% Strength
Please reach out with any questions! Call or email us and we will get back to you as soon as possible.

928-776-8578
Mon - Fri: 10:00-3:00 MST
About Us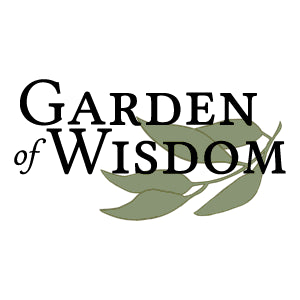 Copyright © 2023, Garden of Wisdom. All Rights Reserved.