Mango Butter
Our Mango Butter is cold pressed. Mango Butter is an exotic butter that is obtained from the Mangifera indica native to the tropics. It is a soft, solid butter, with a slight sweet scent. It has emollient properties, high oxidative ability, wound healing, and regenerative activity. 

Properties conditioning, soothing, emollient, protective, nourishing
Botanical Name: Mangifera indica
Origin: India
Extraction Process: Cold Pressed
Texture: Solid but soft
Color: Light Yellow
Solubility: Soluble in Oil  
Storage: Keeping cool will extend the life of any butter  
Suggested Usage Rate: Up to 100%  
NO Colorants Added 

Please reach out with any questions! Call or email us and we will get back to you as soon as possible.

928-776-8578
Mon - Fri: 10:00-3:00 MST
About Us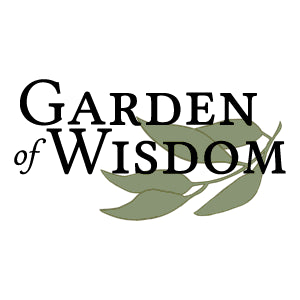 Copyright © 2023, Garden of Wisdom. All Rights Reserved.