Manuka Tea Tree Pure Essential Oil
Manuka Tea Tree Pure Essential Oil
Research has shown that Manuka Tea Tree essential oil from the East Cape region of New Zealand contains high levels of triketones, the naturally occurring chemical compound that provides powerful antibacterial and anti-fungicidal properties. Manuka Tea Tree essential oil has recently been discovered to be 33 times stronger than Tea Tree essential oil against specific types of bacteria.
Properties antibacterial, anti-fungal, anti-inflammatory, antimicrobial
Botanical Name: Leptospermum scoparium 
Origin: New Zealand (East Cape)
Extraction Method: Steam Distillation
Derived From: The Flowers, Leaves and Twigs
Facial Use: Up to 1%, Starting at .25%
Body Use: Up to 2% Strength

Please reach out with any questions! Call or email us and we will get back to you as soon as possible.

928-776-8578
Mon - Fri: 10:00-3:00 MST
About Us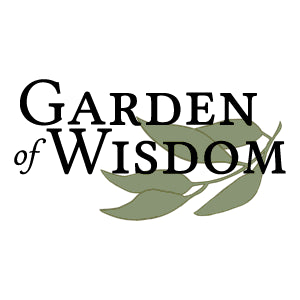 Copyright © 2023, Garden of Wisdom. All Rights Reserved.