Matcha Ceremonial Tea Powder
Matcha Green Tea has recently been discovered to have many nutritional and healthful qualities, for example, it contains 20 times the antioxidant effect of 
Vitamin E.
When used in facial creams and lotions, green tea increases the effect of sunscreens, and it may be found to help protect skin from harmful UV Rays. A special green tea is used in some cosmetics for this purpose. Called Matcha, it's high in methylxanthines, which are believed (by the National Cancer Institute) to prevent skin cancer. Matcha can be traced back to the Sung dynasty in China, over two thousand years ago.
Green tea also helps to prevent irritation of the skin caused by glycolic acid and other irritating chemicals that are used in skin peels and facial masks. Green tea even has anti-cellulite properties as well as having a hi
gh caffeine content!
INCI: Camellia sinensis
Purity: 100%
Physical Form: Fine Green Powder
Melting Point: N/A
Applications: Topical
Usage Rate: Up to 10% (start at a .5% or lower)
Type: Matcha Leaf Powder
Solubility: Water
Please reach out with any questions! Call or email us and we will get back to you as soon as possible.

928-776-8578
Mon - Fri: 10:00-3:00 MST
About Us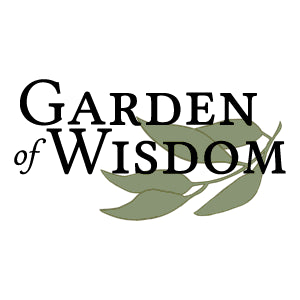 Copyright © 2023, Garden of Wisdom. All Rights Reserved.