Noni Seed Oil
Garden of Wisdom's Noni Fruit Seed Oil, Cold Pressed is now available! One of our new favorite oils! Noni Fruit Oil is sourced from New Guinea and is high in linoleic acid making it an excellent skin protectant sealing moisture to your skin. New to our range, this oil has been used by Polynesians for centuries to help treat inflammation of the skin. The fruit is used for fruit juice and the seeds are pressed for the oil. The oil carries beneficial properties that lend themselves to antioxidant and anti-inflammatory products. This really is a super-fruit oil we can encourage you all to try! 
Properties rich in Vitamin C, A, and flavonoids, reduce signs of aging as well as support the overall health of your skin.
Botanical Name:  Morinda Citrifolia Seed Oil
Origin: New Guinea
Extraction Method: Cold Pressed
Color: Clear Light to Golden Yellow
Derived From: The Seed
Contains: High in Linoleic Acid
Base Oil:  Can be used up to 100% strength (this is a strong oil though so you may want to dilute it, depending on your skin)
Shelf Life: 2 years

Please reach out with any questions! Call or email us and we will get back to you as soon as possible.

928-776-8578
Mon - Fri: 10:00-3:00 MST
About Us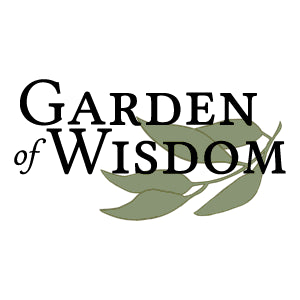 Copyright © 2023, Garden of Wisdom. All Rights Reserved.