Rose Geranium Hydrosol Organic
Rose Geranium Hydrosol is an exceptionally nice hydrosol, treating everything from acne to aging skin to eczema prone skin profiles. It is very soothing and calming for irritated or damaged skin. Helps to treat sunburns, bruises, and mild cuts. Will also soothe inflamed skin. Rose Geranium has an amazing scent, while it also restores balance to irritated skin. Anti-aging properties makes it a good hydrosol for aging skin. Great for absolutely any skin type.
Properties amazing scent,  restores balance to irritated skin,  sensual,  calming and soothing

Method of Application

Use as a refreshing spritz as desired, and during the hydration stages of your routine. May also be used on neck and body.
This hydrosol may be used as a substitute for distilled water for formulations. It can be used in conjunction with creams and lotions and in dry or wet clay recipes. It can also be used mixed with water in a facial steam.

Product comes with spritzer. Keep refrigerated.

Botanical Name: Pelargonium roseum (Rose Geranium)
Organic:  Yes
Country of Origin: USA (California)
Process of Distillation:  Steam distilled
Solubility:  Water soluble

Please reach out with any questions! Call or email us and we will get back to you as soon as possible.

928-776-8578
Mon - Fri: 10:00-3:00 MST
About Us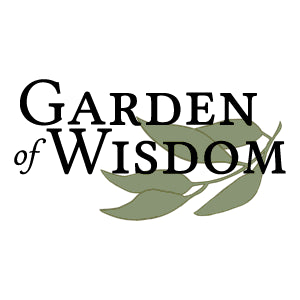 Copyright © 2023, Garden of Wisdom. All Rights Reserved.