Rose Hip Fruit Co2 Extract
These are concentrated extracts. They have been created by extracting the oil via Supercritical Co2 extraction. This process creates a much stronger oil that is richer and very useful in skin care.

Solubility - Oils or Creams
Suggested Usage Rate 0.1% up to 5%

Keep in mind this is a thick ingredient. You must be willing/able to work with this ingredient as it is challenging to work with!

Name: Rosehip CO2 Total, Bosnia
Category: CO2 Extracts
Species: Rosa canina
Part: The Hip of the Rose
Method: CO2 extraction
Class: Fatty Acid Triglyceride
Country: Bosnia
Contains all CO2-soluble lipohilic components
Raw material: Rosa canina: Fruits, from ecological farming (2092/91/EWG)
Production: By supercritical fluid extraction with natural carbon dioxide, no solvent residues, no inorganic salts, no heavy metals, no reproducible microorganisms [1].
Extract: Clear to light turbid, dark red oil, stabilized with FLAVEX Rosemary Antioxidant (organic).
Declaration: INCI-Name: Rosa Canina Fruit Extract [CO2]
CAS-No.: 84696-47-9
EINECS-No. 283-652-0
Ingredients: Fatty oil with high content of unsaturated fatty acids including 40 - 60 % linoleic acid (C18:2, omega-6), 20 - 40 % alpha-linolenic acid (C18:3, omega-3), 14 - 20 % oleic acid (C18:1, omega-9), small amounts of stearic and palmitic acid, sterols, tocopherols and carotenoids.
Application: In the cosmetic industry, in moisturizing creams against dry skin, anti-wrinkle, recommendable in case of impure skin, acne, neurodermitis, scaly and chapped skin, as food supplement.
Naturalness: The product is 100 % natural and contains apart from FLAVEX Rosemary Antioxidant no additives, preservatives, carriers and no technical adjuncts. It is not reinforced, blended, diluted or formulated, it is conform to the EC-regulation 88/388 for natural extracts.
Please reach out with any questions! Call or email us and we will get back to you as soon as possible.

928-776-8578
Mon - Fri: 10:00-3:00 MST
About Us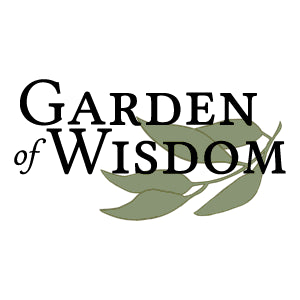 Copyright © 2023, Garden of Wisdom. All Rights Reserved.