Sandalwood Pure Essential Oil
Garden of Wisdom's Sandalwood Essential Oil is 100% pure and beautiful in its natural scent. Since this oil may or may not be ethically harvested, we sell minimal amounts for your personal use. It only takes a drop or two to bring about the sensual beauty behind this antioxidant-rich oil. Sandalwood Essential Oil works to prevent wrinkles by fighting free radical synthesis.
Properties anti-inflammatory, anti-itch, hydrating, soothing
Botanical Name: Santalum album (Sandalwood Mysore)
Origin: India
Extraction Method: Steam Distillation
Derived From: Heartwood
Facial Use: Up to 1%, Starting at .25%
Body Use: Up to 2% Strength 
Please reach out with any questions! Call or email us and we will get back to you as soon as possible.

928-776-8578
Mon - Fri: 10:00-3:00 MST
About Us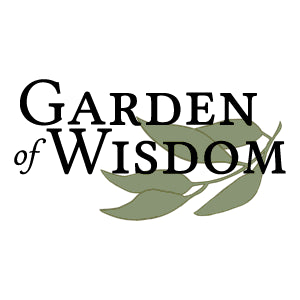 Copyright © 2023, Garden of Wisdom. All Rights Reserved.