Stearic Acid
Stearic Acid is a white waxy natural fatty acid, it is used in making bar soap and lubricants. It gives pearliness to hand creams. Ours is vegetable based while many times it is derived from animal fats. Stearic Acid does have to undergo a hydrogenation process to convert it to the end product which is purchased and sold as stearic acid.
NOTE

Used as a stiffener, NOT an emulsifier. Limit use .5% to 5% strength.
INCI: Stearic Acid
Composition Breakdown: 100% Stearic Acid
Usage Level: 1-25%
Appearance: White Granular Pastilles
Melting Point: Around 150 °F
Required HLB: 15
Please reach out with any questions! Call or email us and we will get back to you as soon as possible.

928-776-8578
Mon - Fri: 10:00-3:00 MST
About Us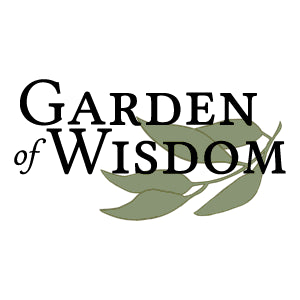 Copyright © 2023, Garden of Wisdom. All Rights Reserved.