Tigernut Oil Organic
Garden of Wisdom's Tigernut Oil, Organic, is a beautiful golden oil with minimal aroma. It is highly emollient and well-suited for many personal care applications. It boasts a significant level of alpha-tocopherol. It is a primarily monounsaturated oil due to its approximately 67% Oleic Acid composition. It also includes almost 12% Linoleic Acid, a polyunsaturated Omega-6 fatty acid.
Tiger Nut Oil is also known as Nut Grass, Water Grass

Properties 
Botanical Name:   Cyperus Esculentus Lativum
Origin: Spain / Organic
Extraction Method: Cold Pressed
Color: Golden Hue
Derived From: The Nut
It Contains: Approximately 67% Oleic Acid. It also includes almost 1
   2% Linoleic Acid, a polyunsaturated Omega-6 fatty aci
Base Oil: Can Be Used Up To 100% strength
Shelf Life: 1 year
Please reach out with any questions! Call or email us and we will get back to you as soon as possible.

928-776-8578
Mon - Fri: 10:00-3:00 MST
About Us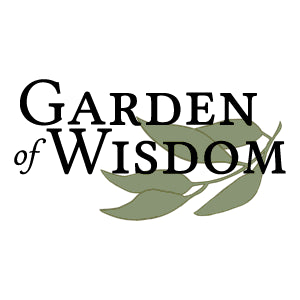 Copyright © 2023, Garden of Wisdom. All Rights Reserved.