Ucuuba Butter
Ucuuba Butter is rich in Lauric, Myristic and Palmitic acid all crucial in healthy cell development, regulation of the immune system and maintenance of healthy skin and hair. Ucuuba butter is also rich in  Vitamin A, Vitamin C, and in unsaturated fatty acids. Ucuuba Butter is said to have anti-inflamm-atory and antiseptic properties and in Brazil this butter is used for treating acne, eczema and dry or irritated skin.
Properties conditioning, antibacterial, antiseptic, emollient, protective, nourishing
Botanical Name: Virola sebifera
Origin: Brazil
Extraction Process: Cold Pressed and Wild Harvested
Derived From: The Nut
Texture:  Waxy, hard consistency, brownish with golden speckles
Color: Yellow
Solubility: Soluble in Oil  
Storage: Keeping cool will extend the life butter  
Suggested Usage Rate: Up to Formulators Discretion
NO Colorants Added 

Please reach out with any questions! Call or email us and we will get back to you as soon as possible.

928-776-8578
Mon - Fri: 10:00-3:00 MST
About Us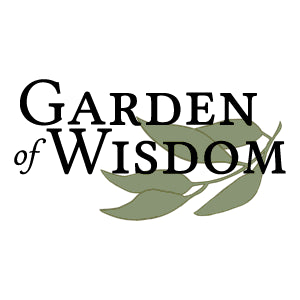 Copyright © 2023, Garden of Wisdom. All Rights Reserved.